Sometimes, typical wedding photography does not suit non-typical people. Alex is a musician, and Marta is an artist. Both of them recently moved from Brooklyn, NYC into a beautiful home in New York's hudson valley, about 2 hours north of NYC. The shoot was photographed practically in their backyard. We wanted to show the beautiful nature of New York, along with certain themes important to the couple. The shoot took some prep, as we had to find and drag a piano into the forest! I love wedding and engagement photography that goes beyond the norm, allowing me and the couple to create something truly unique. Even though, as a Brooklyn wedding photographer, I mostly photograph on location in NYC, I love upstate New York and take advantage of every opportunity to photograph there. I also love creating something non-traditional from typical wedding photography, even if takes much more work than just going to a simple park in NYC!
This shoot was published in Artfully Wed.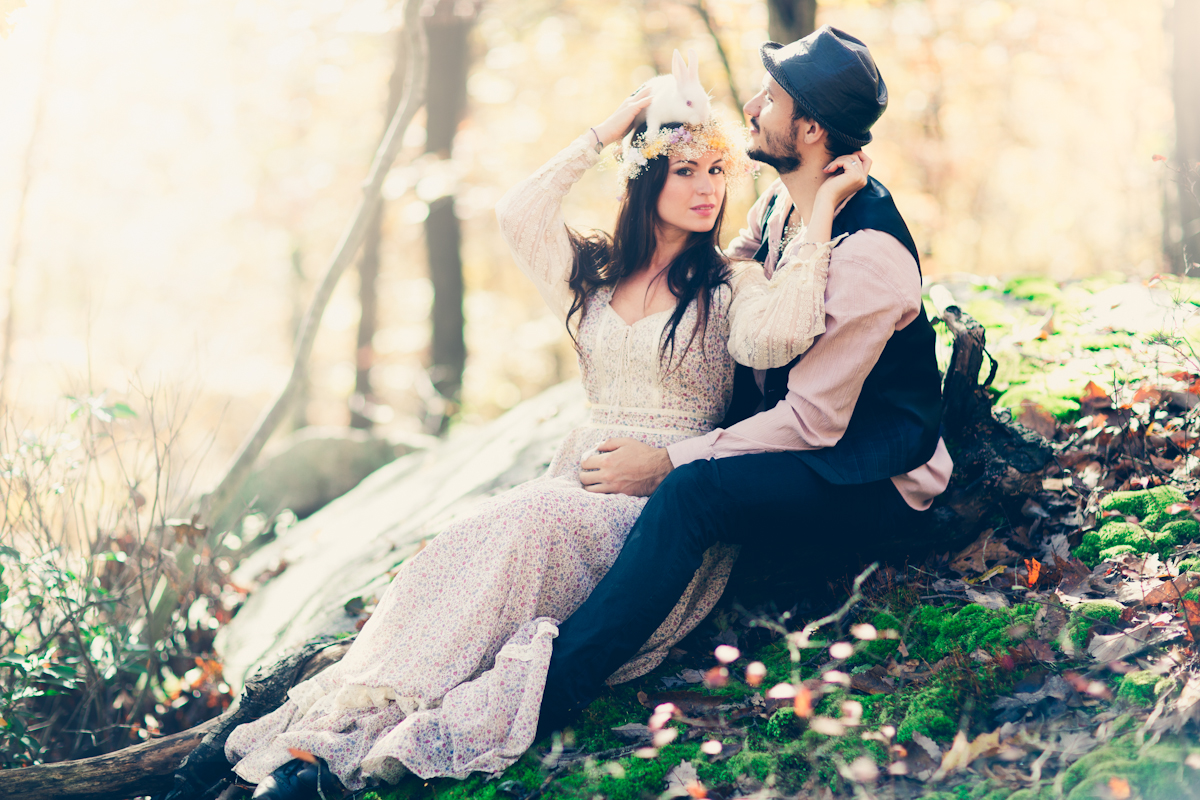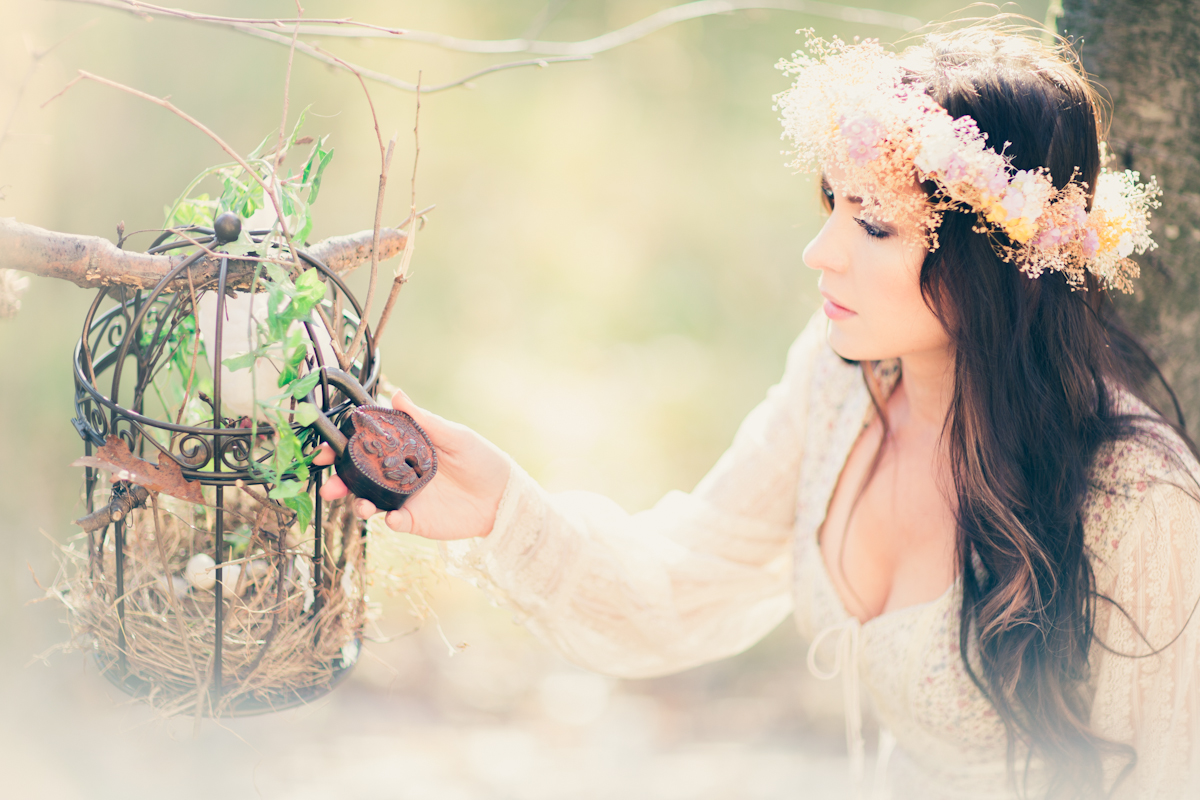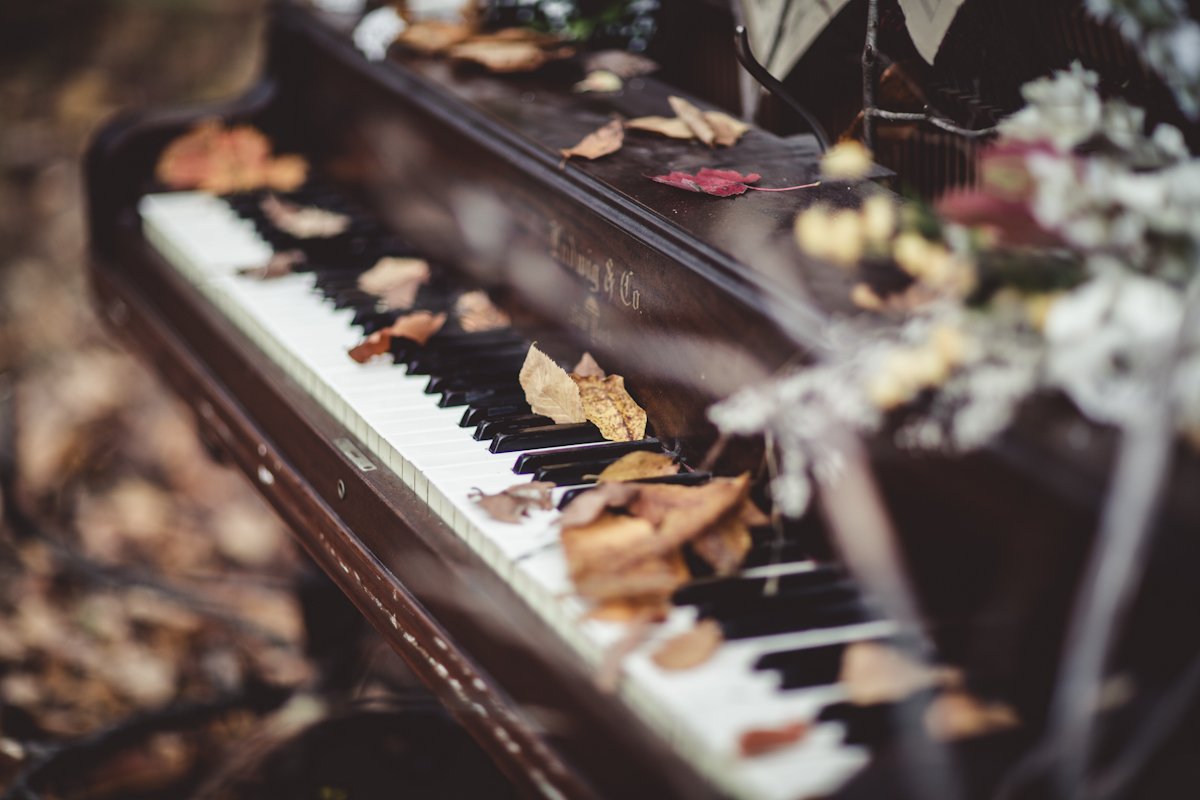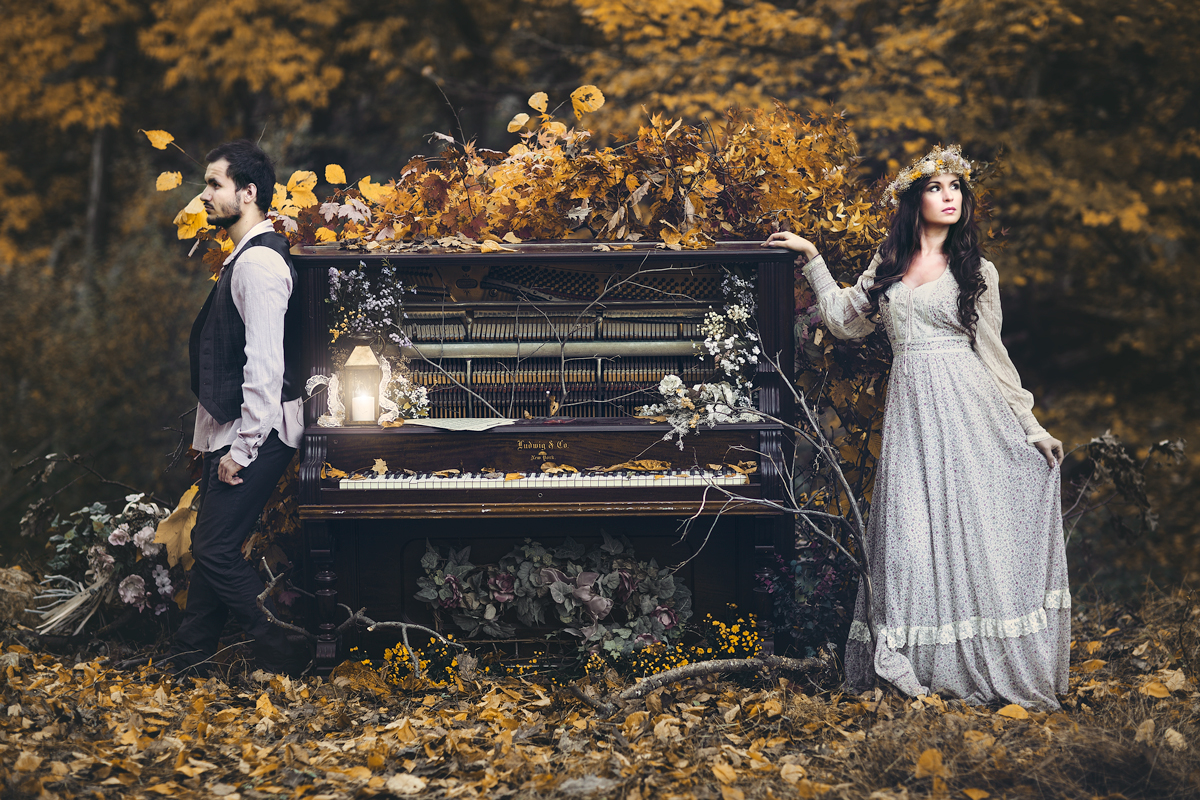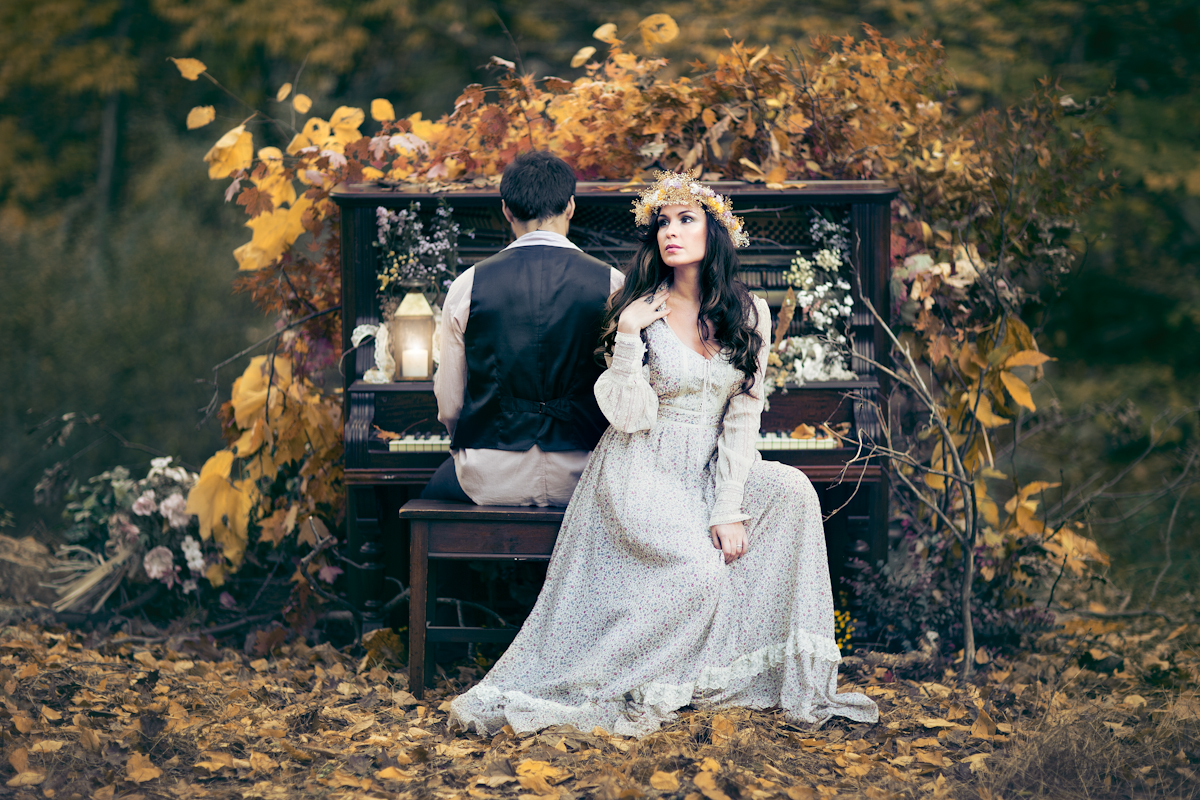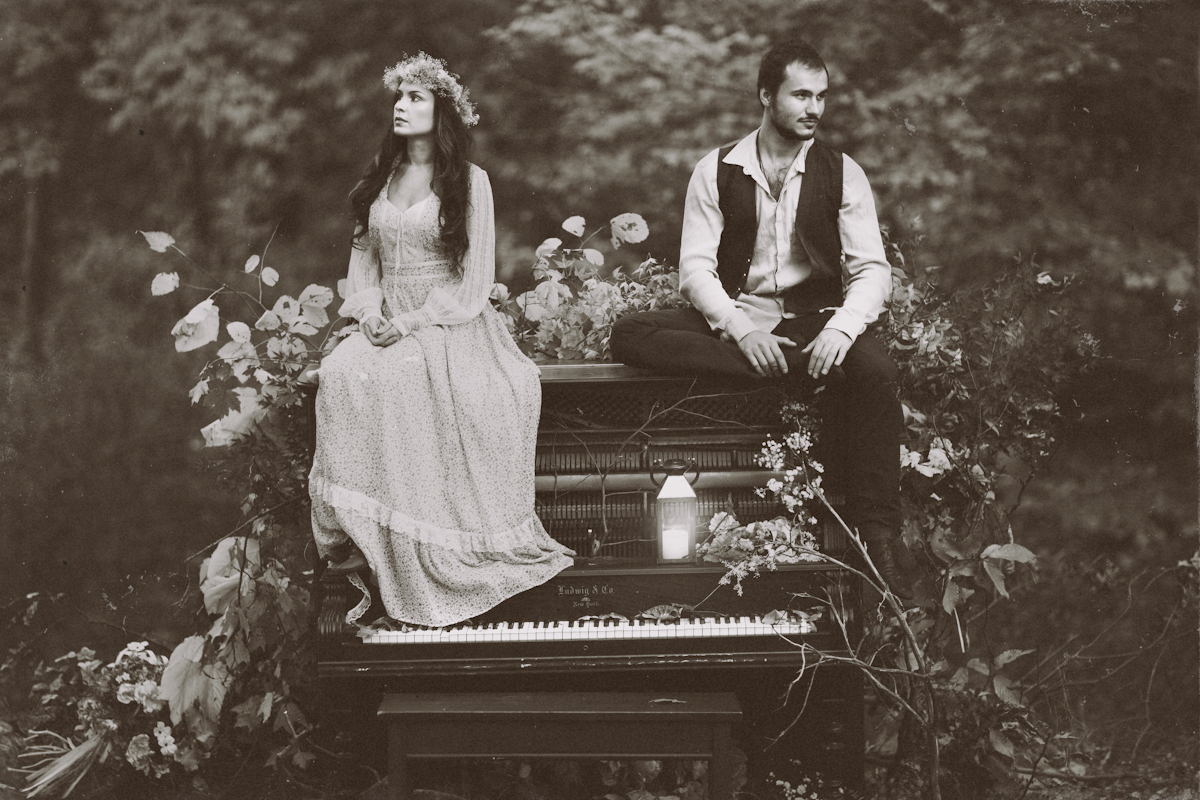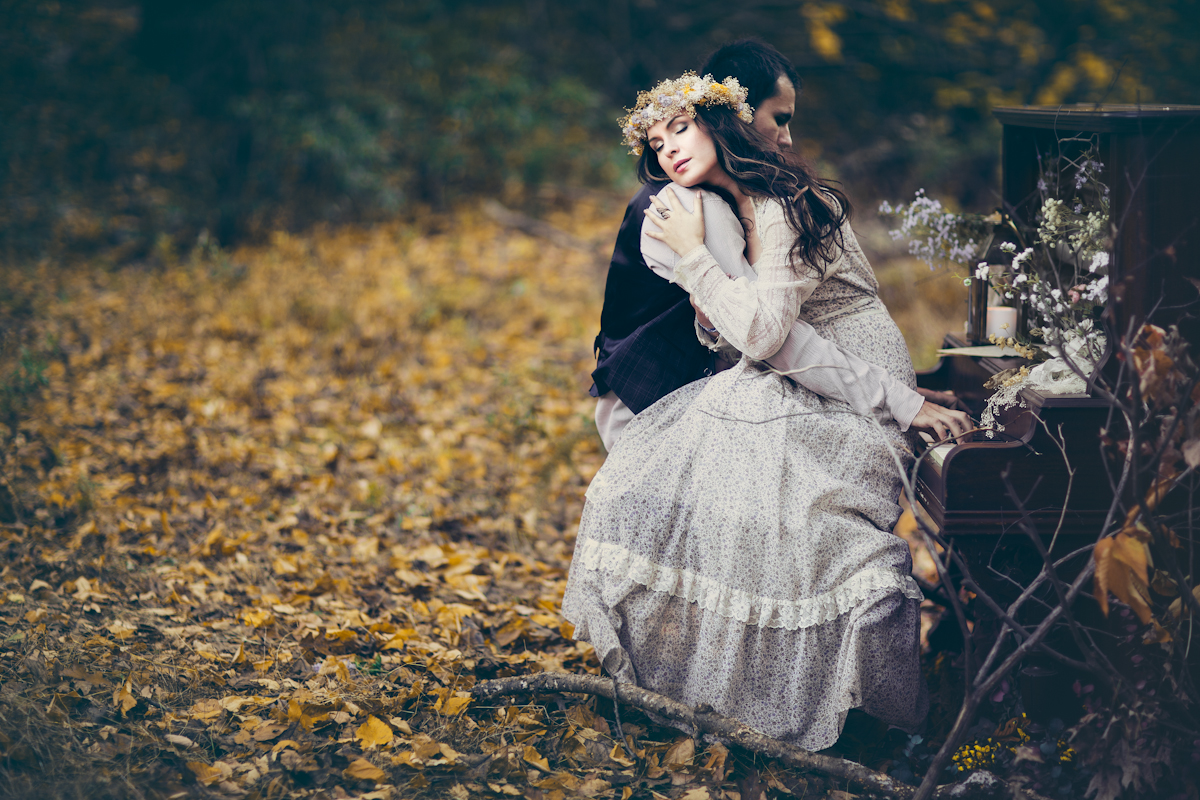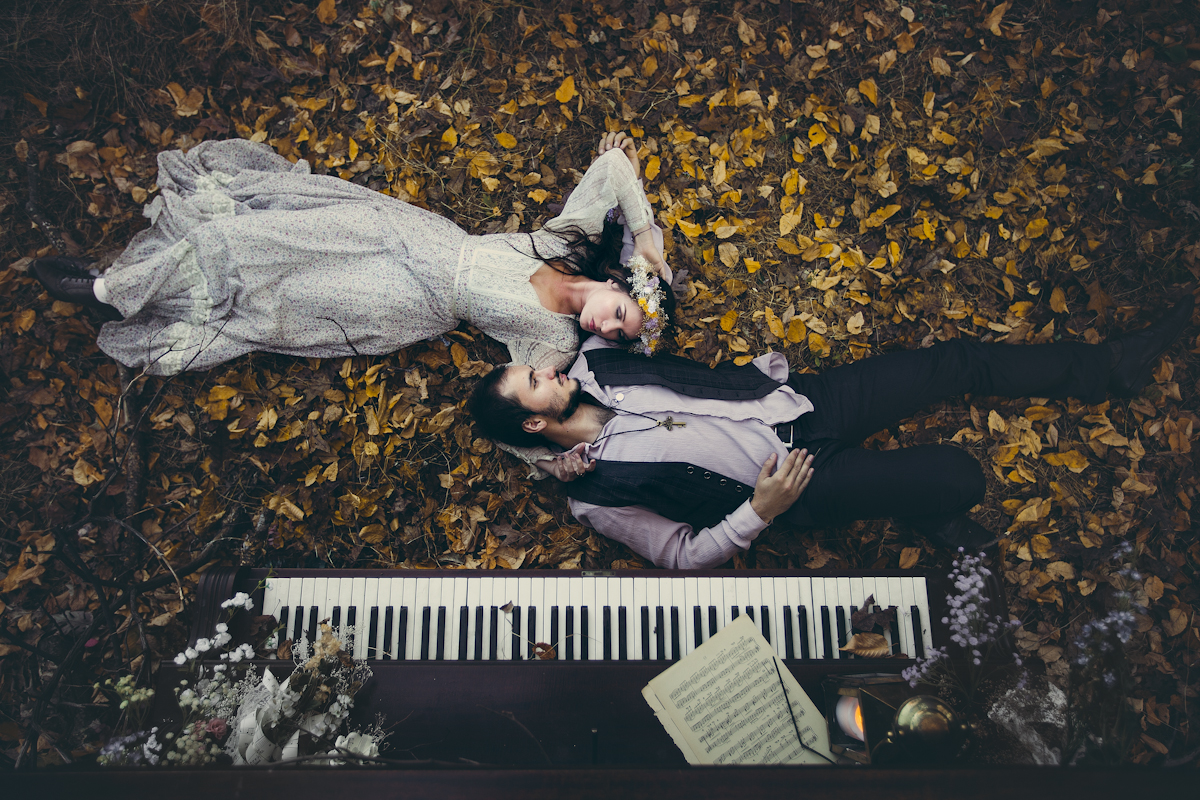 Brooklyn NYC Wedding Photographer Boris Zaretsky specializes in Brooklyn wedding photography in the NYC area. He also specializes in Brooklyn engagement photography and portrait photography. Boris is available for wedding photography in the NYC area, as well as Long Island wedding photography, Westchester wedding photography, New Jersey Wedding Photography, upstate New York wedding photography, and hudson valley wedding photography. Please contact for more information.