This engagement was photographed just days after Hurricane Sandy devastated NYC. Alon and Vera had been scheduled for an engagement photoshoot on the beach on the day the hurricane struck. When the hurricane hit, it devastated coastlines, destroyed homes, and claimed many lives. It also had a huge emotional impact on people in the area. We were shocked to see the city so damaged, yet, everyone came together, helped each other, and eventually we managed to recover.
It was certainly not a time for wedding photography. But, Alon & Vera saw this as the perfect time to capture real emotion, struggle, and love while overcoming adversity. Therefore, instead of having the photoshoot in some "pretty" NYC location, as is typical for NYC wedding photography, the couple chose to capture the emotional impact of the storm by shooting the the debris Sandy left behind.
After all, love helps us make it through the storms in our life. Even though we encounter these troubling times true love will never wither in the face of a tragic moment. It is unyielding, and will endure.
Having shot many engagements as a Brooklyn Wedding Photographer in NYC, this one is particularly memorable because of the atmosphere surrounding the shoot. It was certainly "real", and captures a moment in time many will remember. There is never a "perfect" time or location for engagement photography, I say to do what feels the most real, natural, and truthful at the time.
This shoot was featured on Clever Wedding Ideas.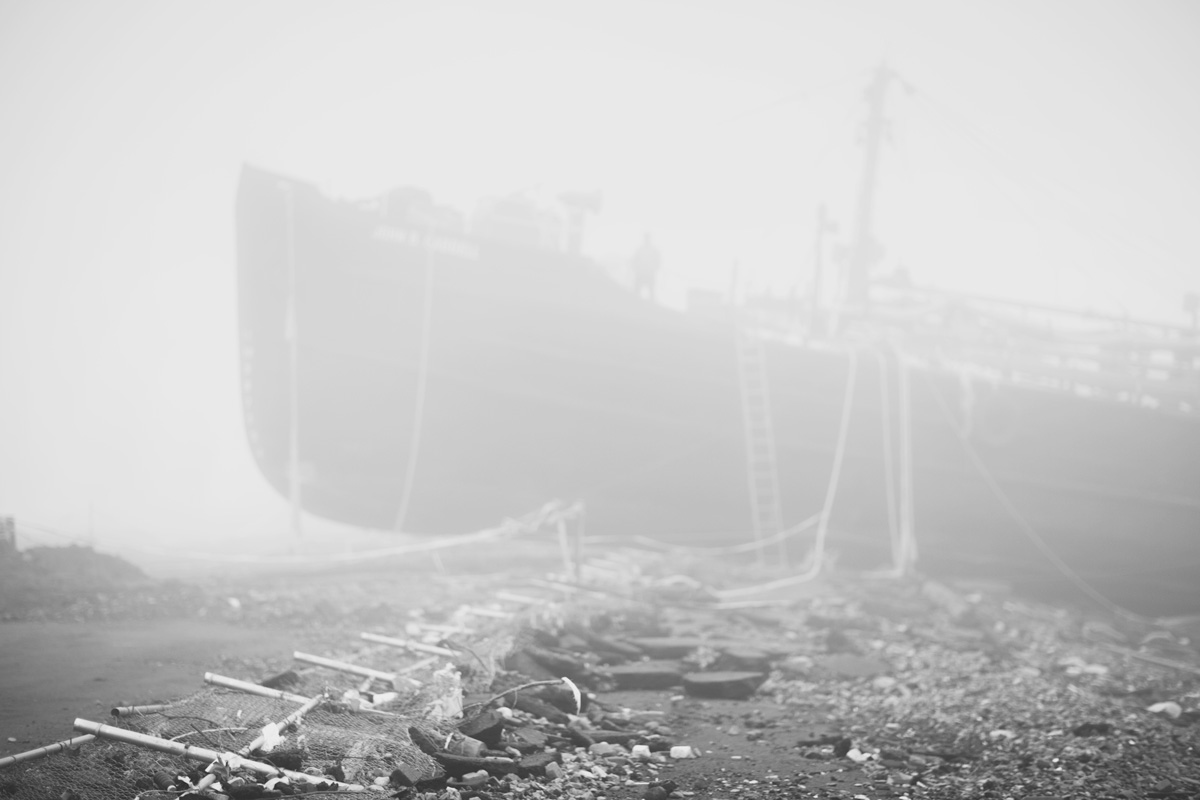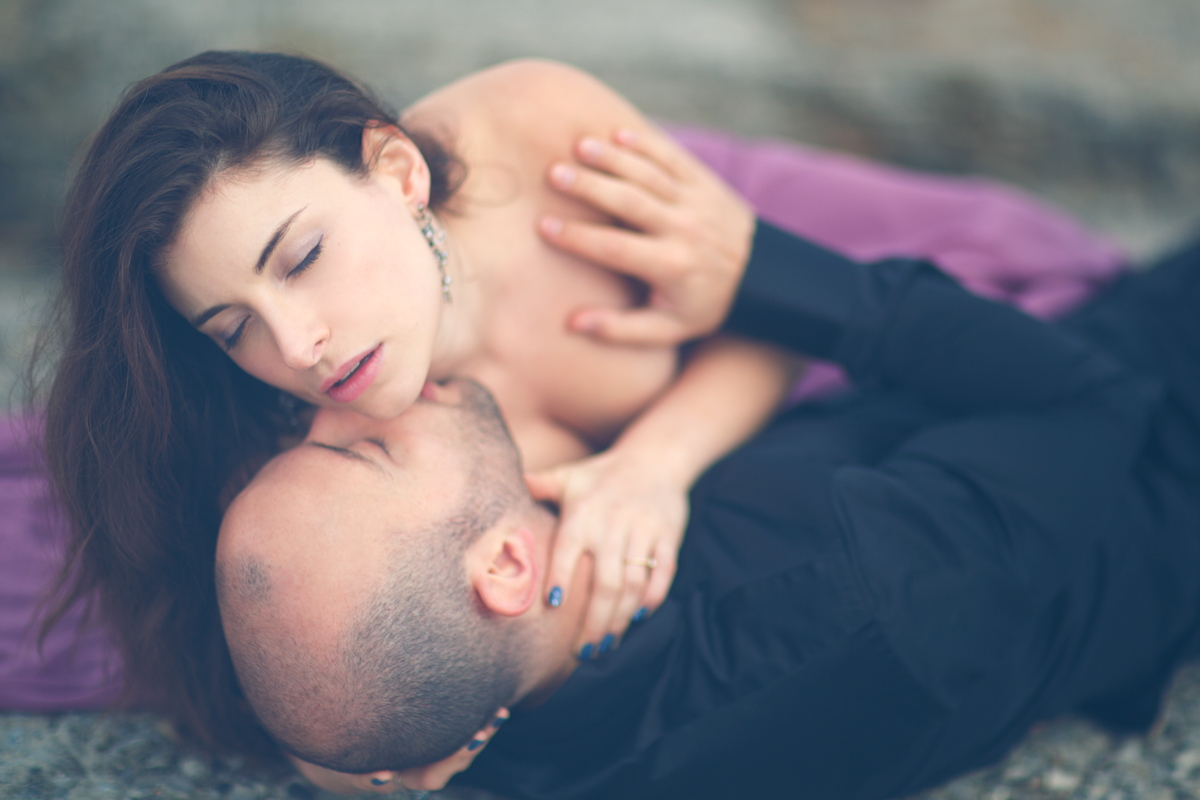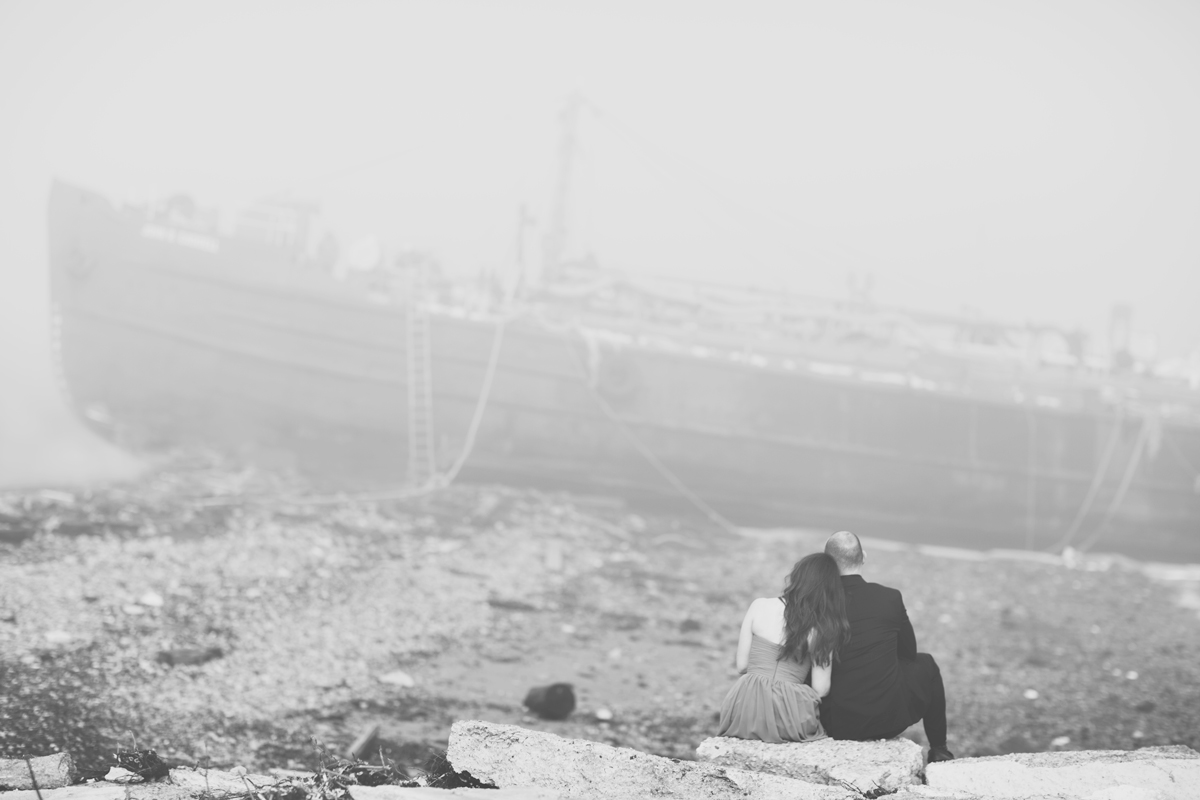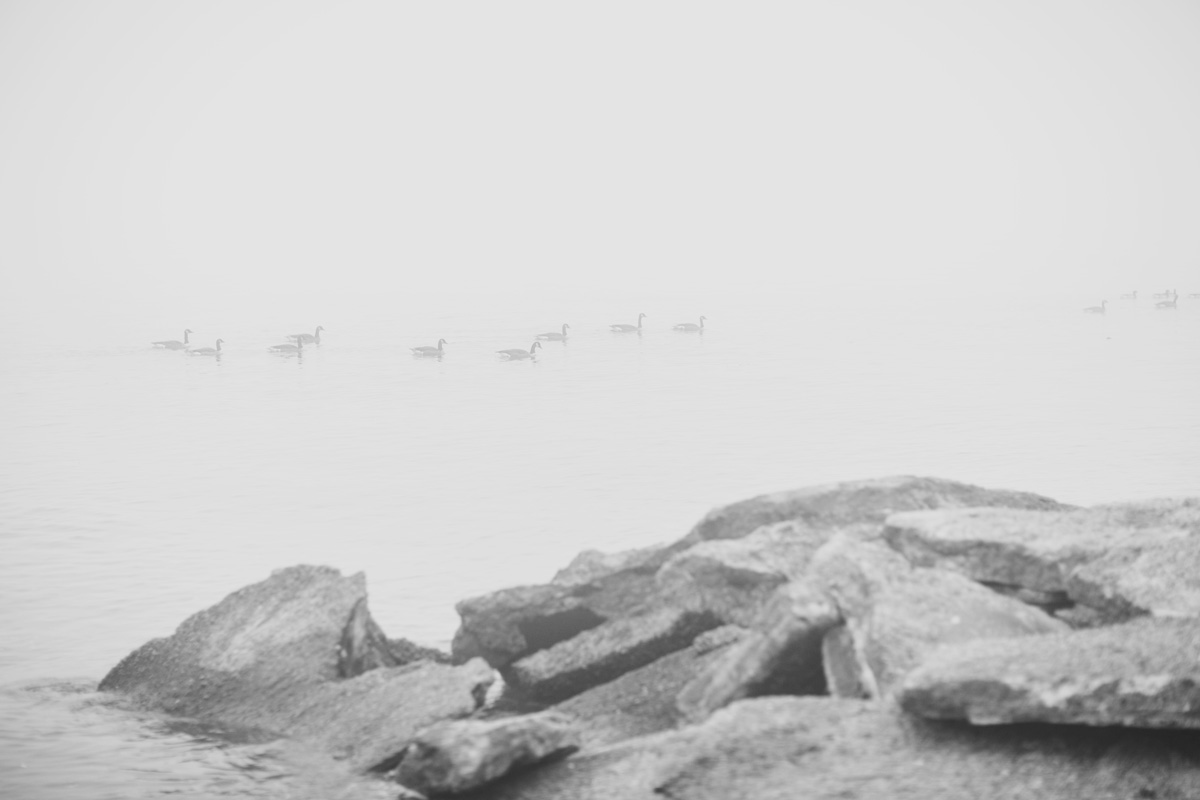 Brooklyn NYC Wedding Photographer Boris Zaretsky is available for wedding photography in the New York City area, including Long Island Wedding Photography, Brooklyn Wedding Photography, NYC Wedding Photography, Westchester Wedding Photography, Putnam Wedding Photography, New Jersey Wedding Photography, Rockland Wedding Photography, and Hudson Valley Wedding Photography.