We are refugees, and love is our refuge.
Dima & Lexi are far from ordinary. And they required an extraordinary photo shoot to capture their personalities and style. The loose concept of the photo shoot was based on the idea of love as a refugee. The two "immigrant travelers" find themselves in a strange land, having escaped a previous hostile world. Together, they make a new life for themselves! This photoshoot included many personal stories (the couple, as well as myself, are immigrants from the former Soviet Union). I used my grandfather's photographs and communism memorabilia as another personal touch.
As a Brooklyn NYC Wedding Photographer, this New York Engagement is non-traditional and fun to photograph because of the personal stories involved and the creativity I was able to enjoy during the photoshoot. If you have any crazy interesting non-traditional ideas for your engagement photoshoot, don't be afraid to put it out there. Even if it takes more work and involved for me, I gladly take on photoshoots such as this one, since it is always much more fulfilling for the couple and for myself in the end. I hope you enjoy the love story of renegades on the run!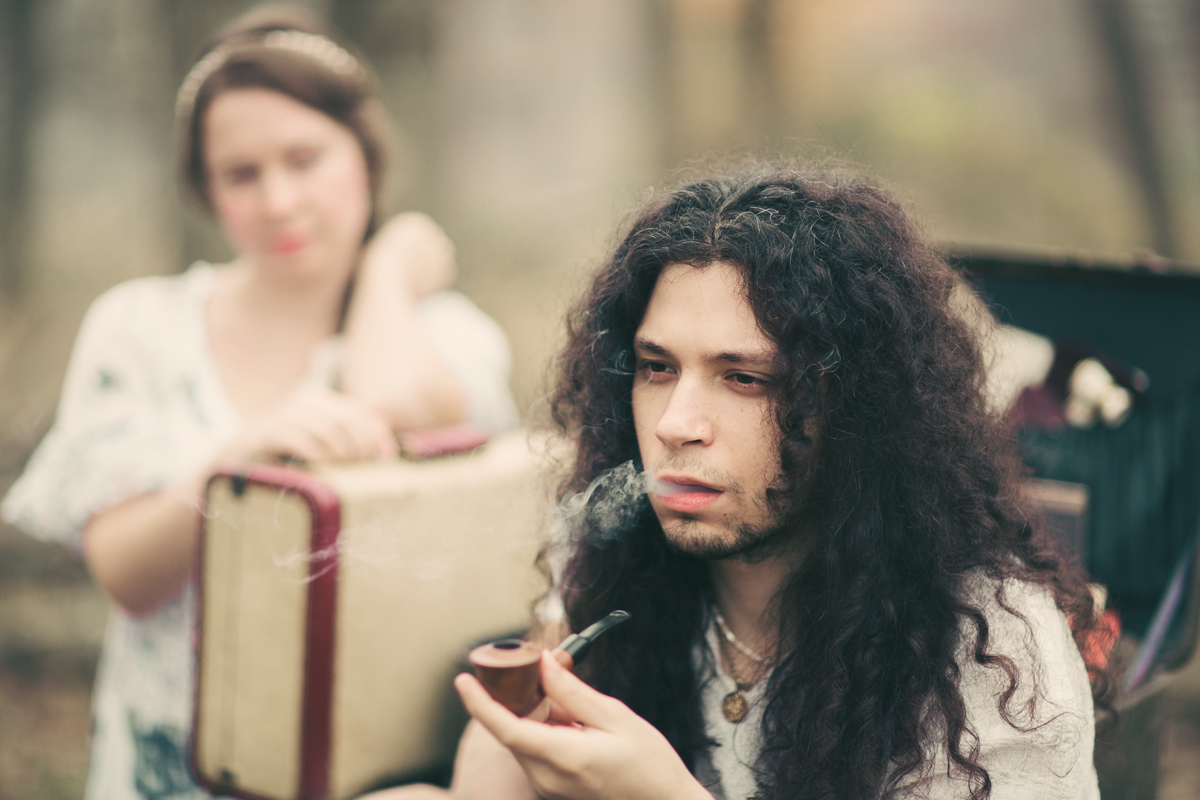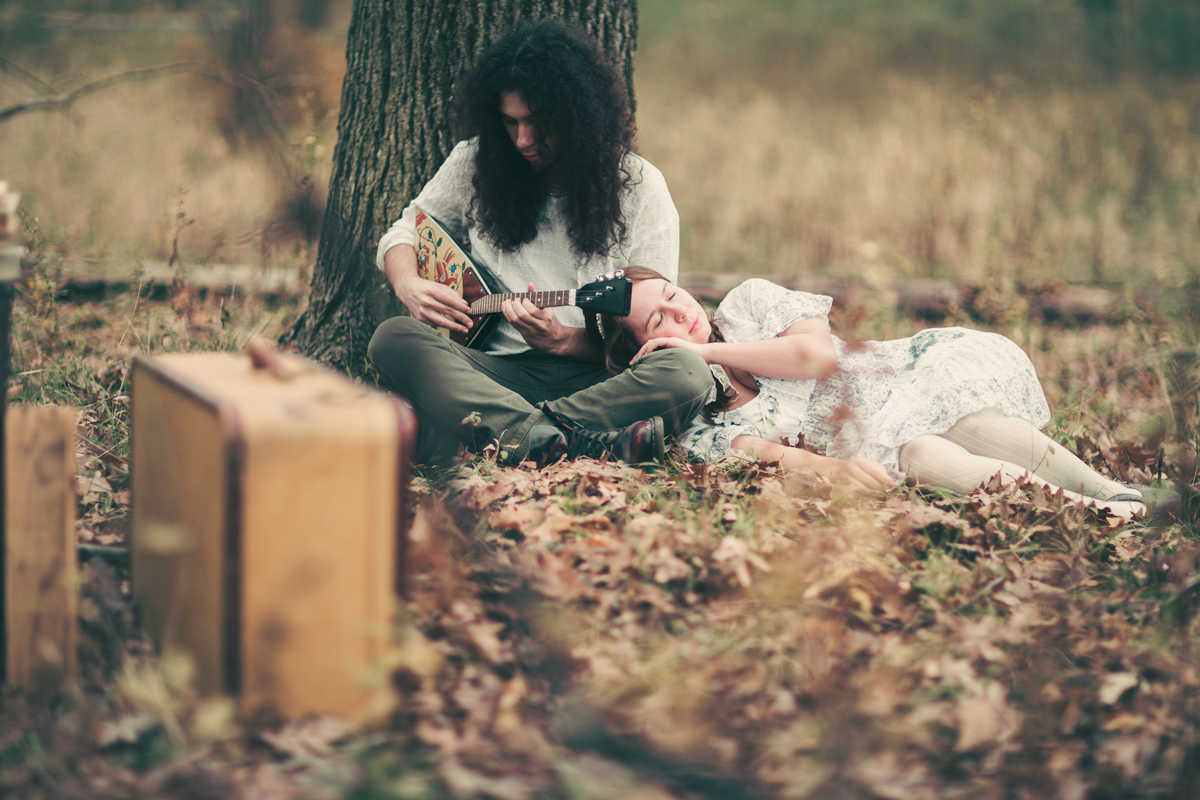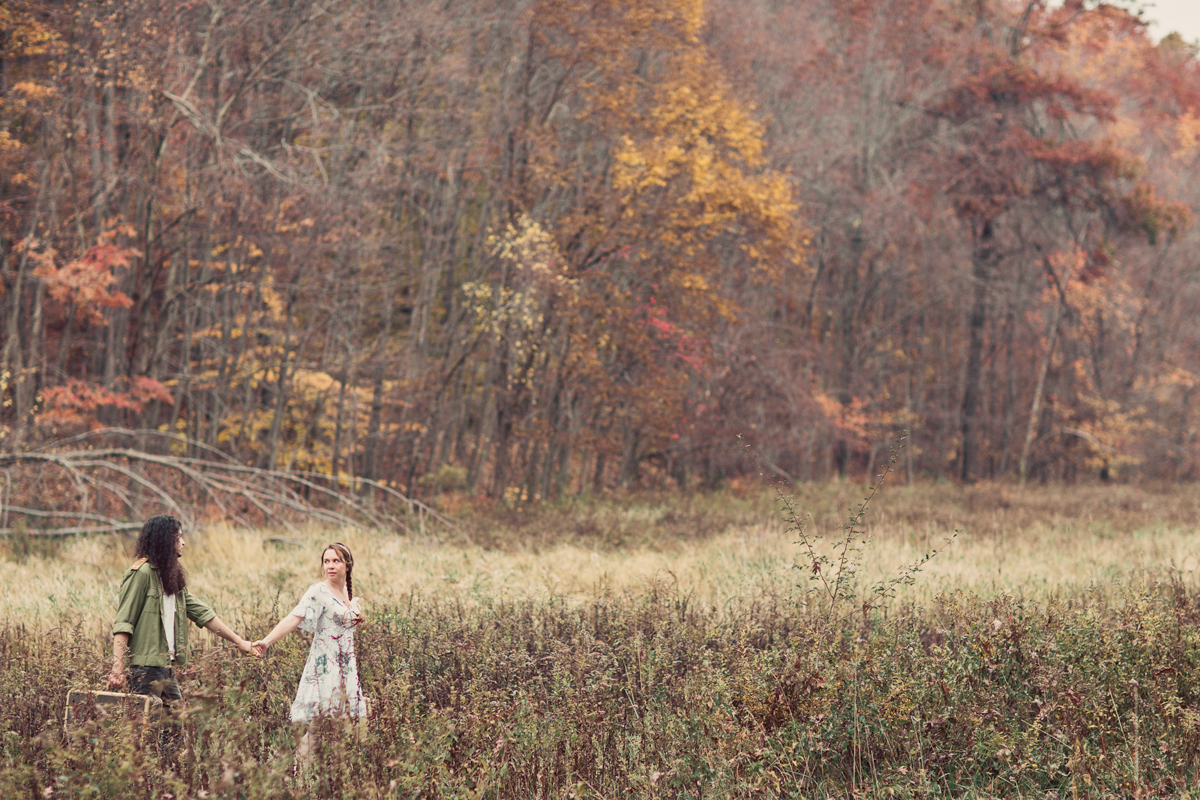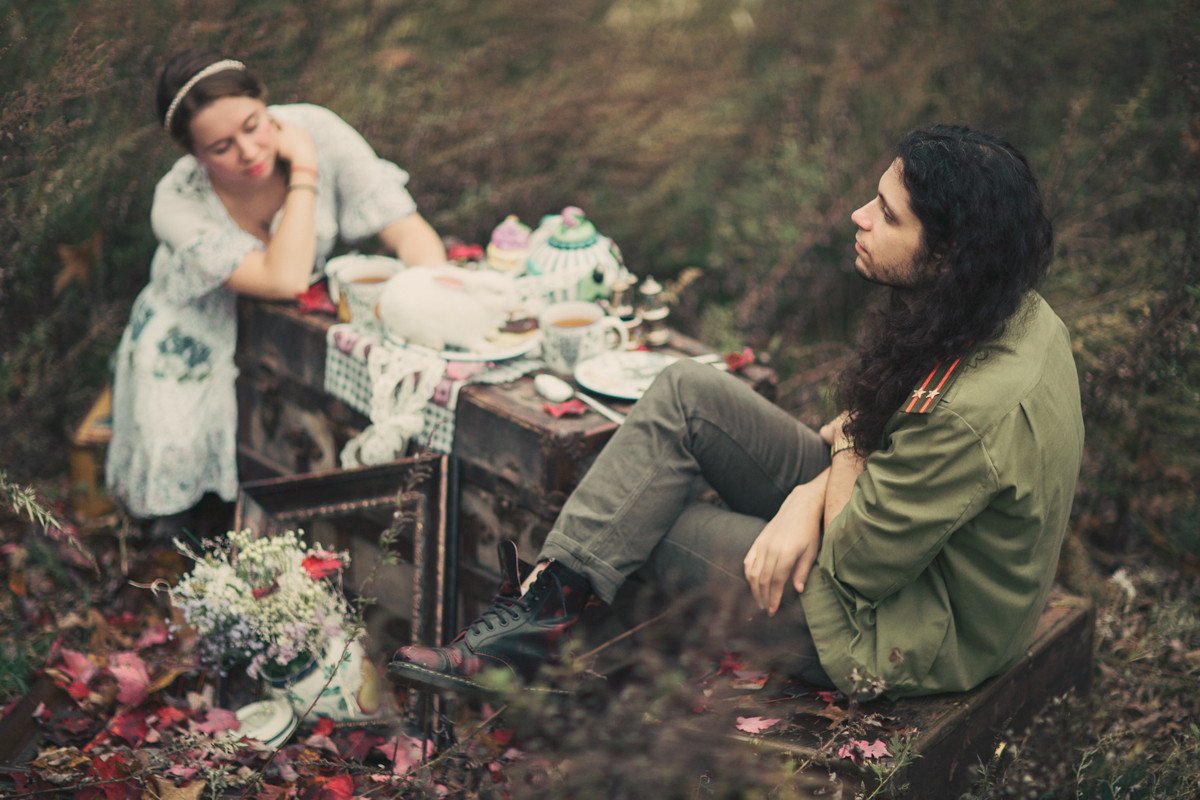 Brooklyn NYC Wedding Photographer Boris Zaretsky specializes in wedding photography in the NYC area. He also specializes in Brooklyn engagement photography and portrait photography. Boris is available for wedding photography in the NYC area, as well as Long Island wedding photography, Westchester wedding photography, New Jersey Wedding Photography, upstate New York wedding photography, and Hudson Valley wedding photography. Please contact for more information.