Typically, couples choose to take their engagement photographs in the sunny warm days of summer or spring. A few couples love the fall colors, so there are always some beautiful fall engagement photo shoots to take. However, few people choose to do photographs once snow falls, even though I believe it makes for some beautiful images.
This engagement was photographed in upstate New York, in the hudson valley, about 2 hours north of NYC. I love the area for its natural beauty, and it makes a great day trip for clients from NYC. Anna & Roman wanted a photoshoot in the brisk cold of early March, with the winter snow still on the ground, to show the re-birth and new growth of spring about to take place. Our relationships may go through many seasons as well, and it is important to stick through the cold times and make it through together, as there is always a spring ahead.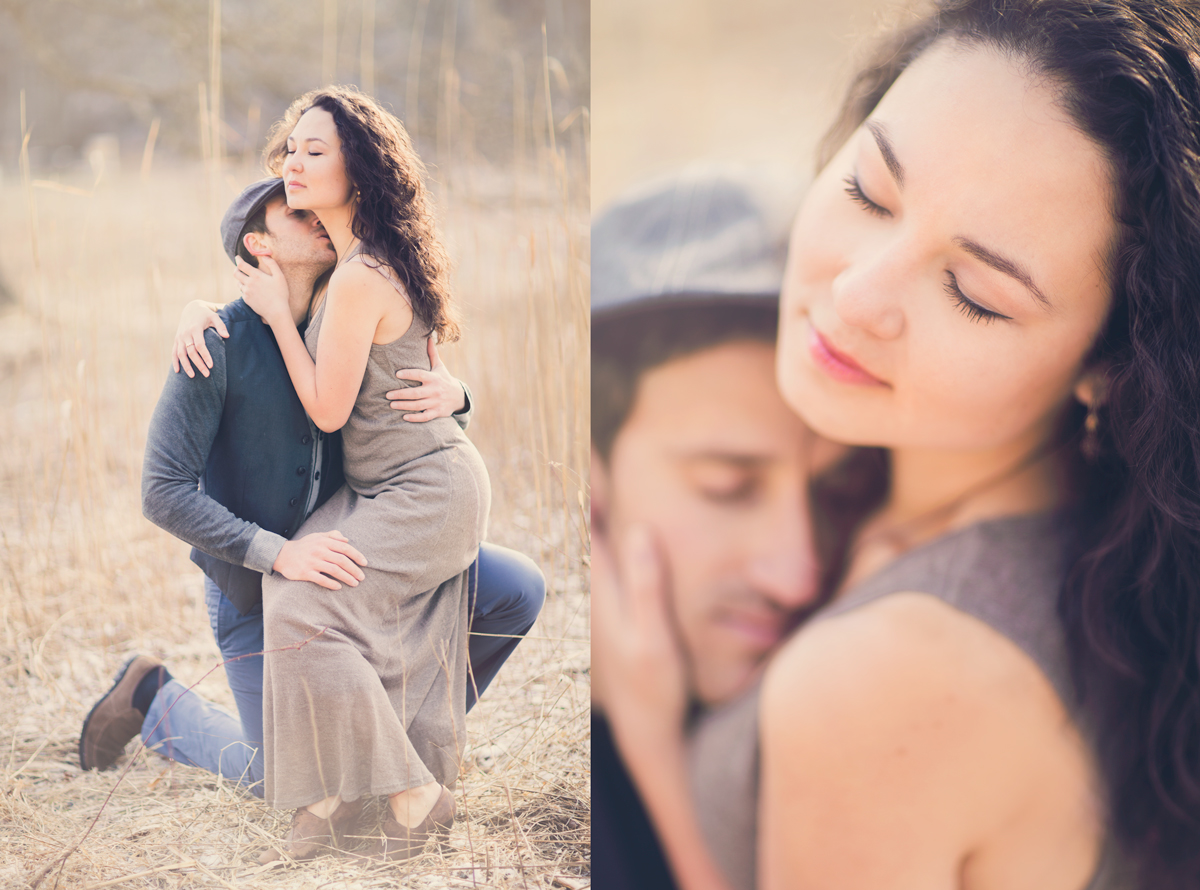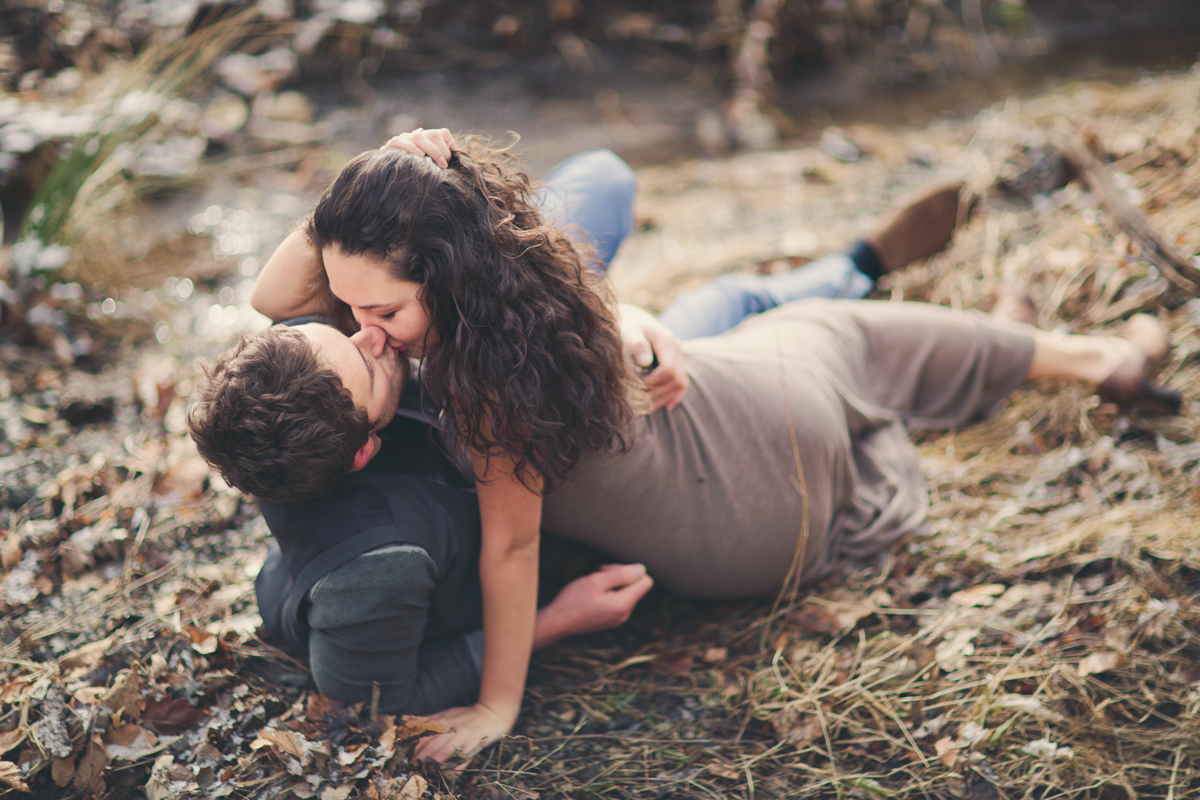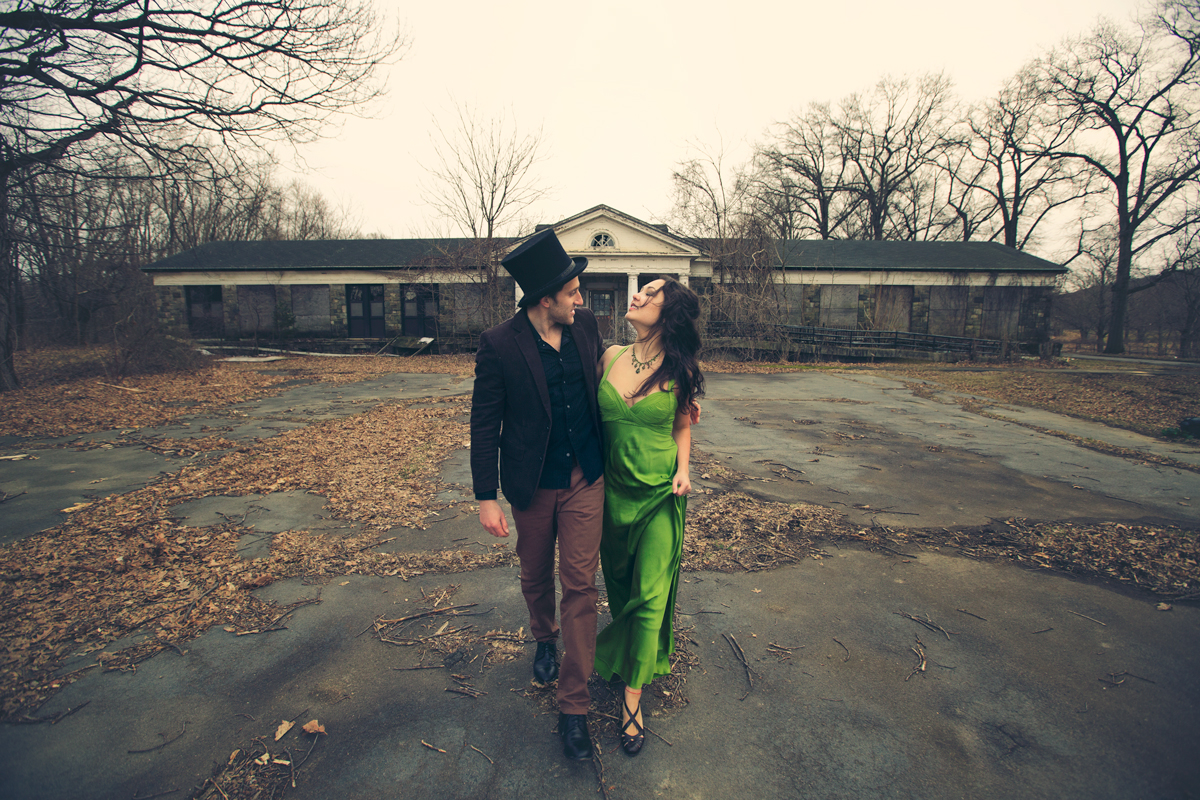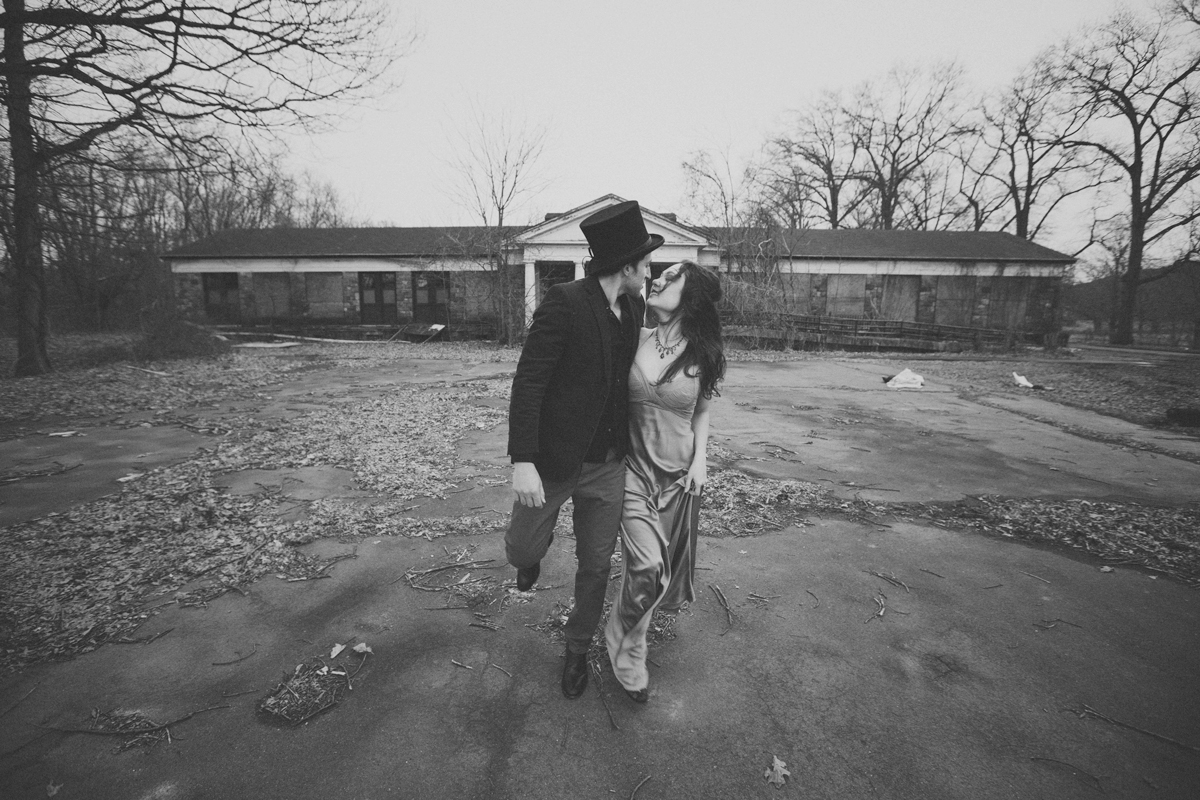 Brooklyn NYC Wedding Photographer Boris Zaretsky specializes in wedding photography in the NYC area. He also specializes in Brooklyn engagement photography and portrait photography. Boris is available for wedding photography in the NYC area, as well as Long Island wedding photography, Westchester wedding photography, New Jersey Wedding Photography, upstate New York wedding photography, and Hudson Valley wedding photography. Please contact for more information.