Living in New York City, you don't get to see too many cotton fields. In fact, I have never seen one until I traveled to Louisiana for this photo shoot. This portrait fashion editorial was somewhat unplanned, and was photographed in a cotton field that we passed by on the way to another photo shoot. I love spontaneous shoots such as this!
Model: Brytny Marquez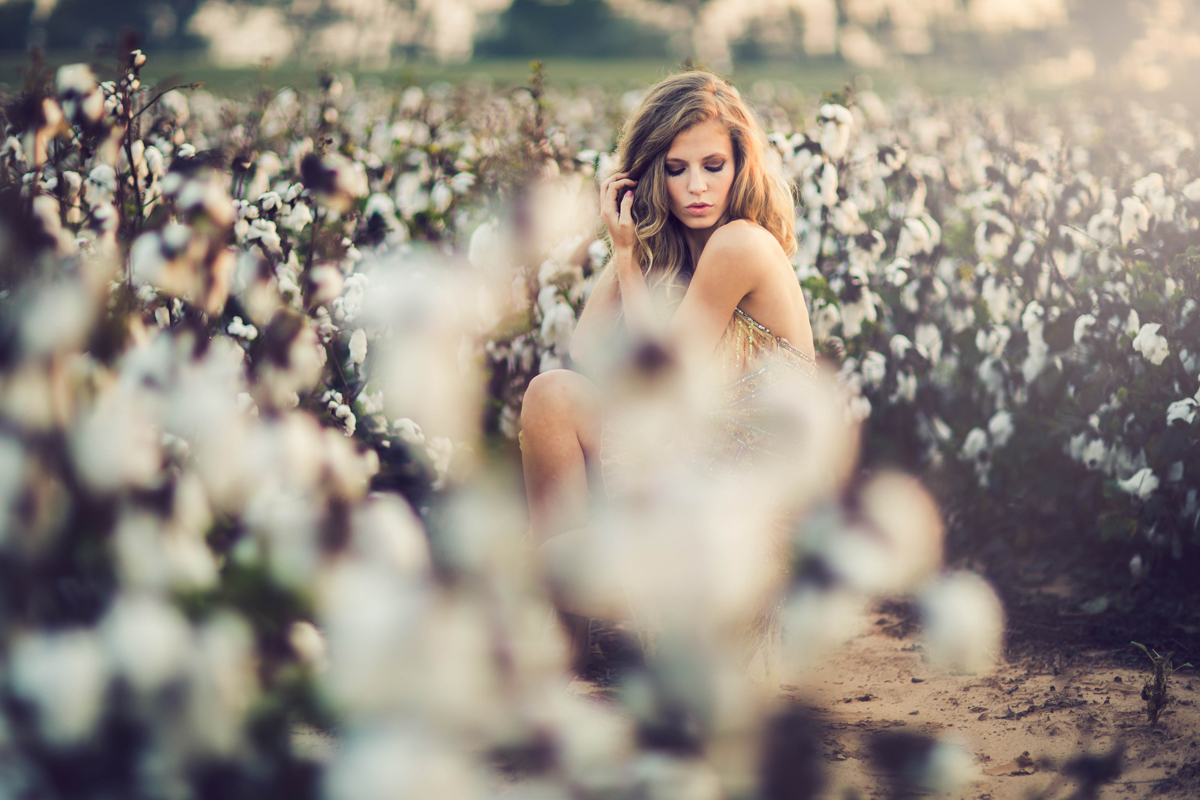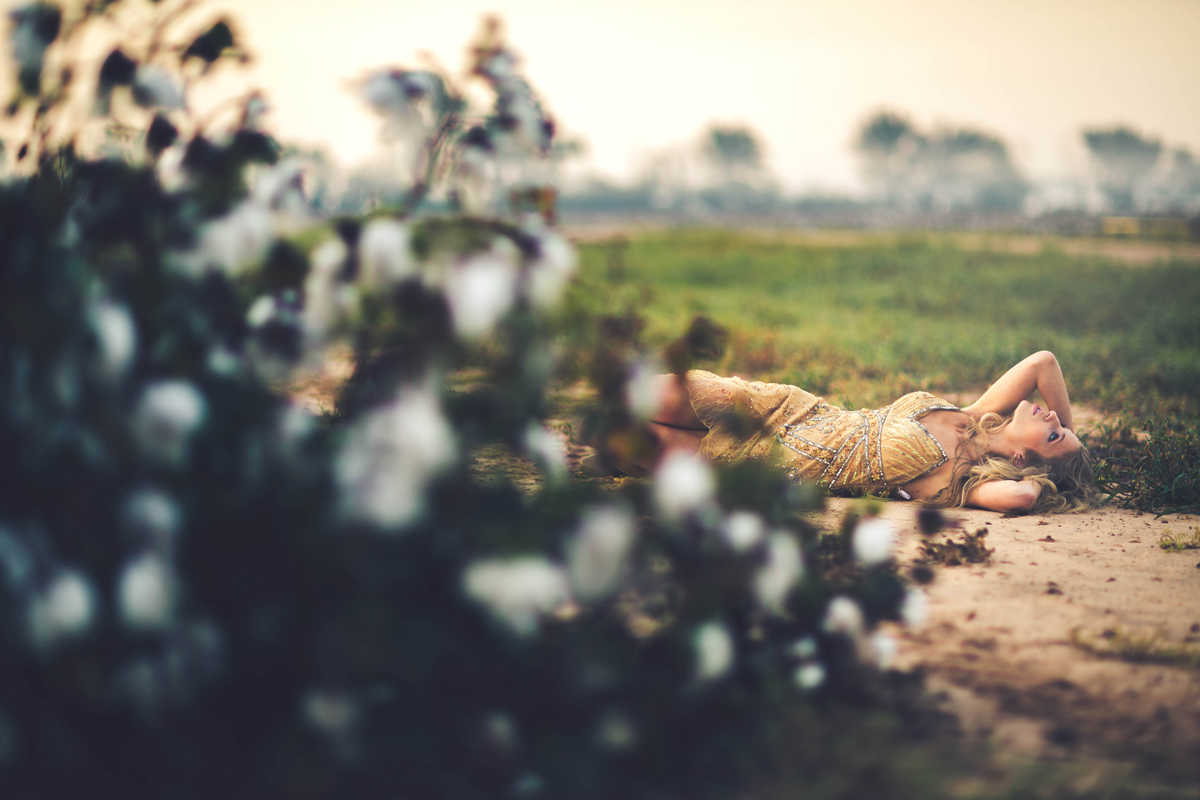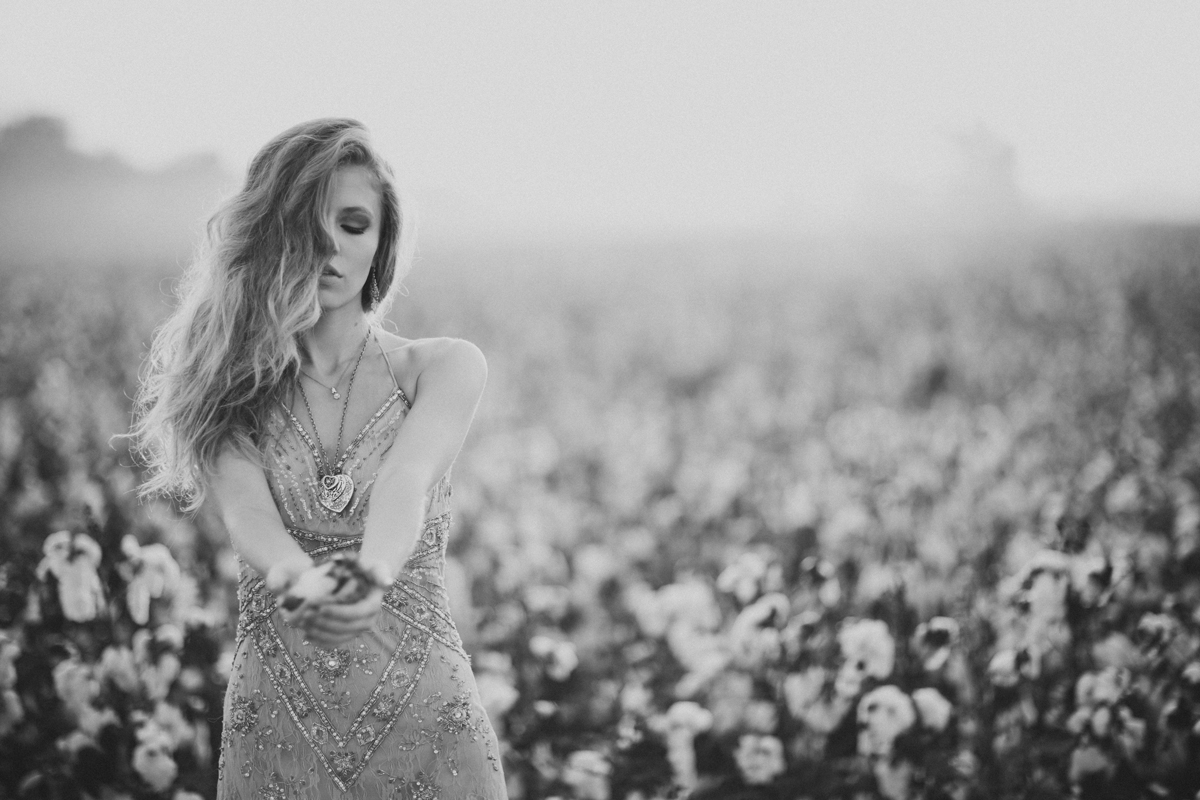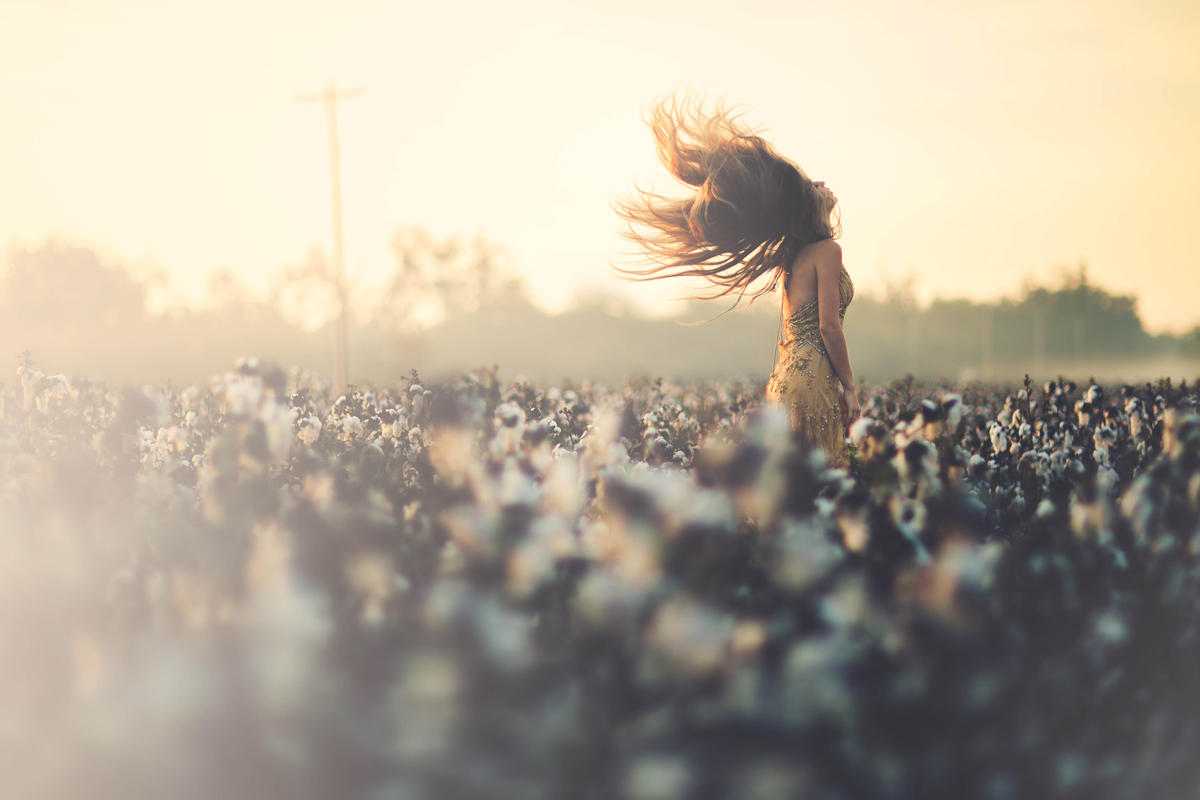 NYC Photographer Boris Zaretsky specializes in wedding, portrait, and editorial photography in the NYC area and worldwide.